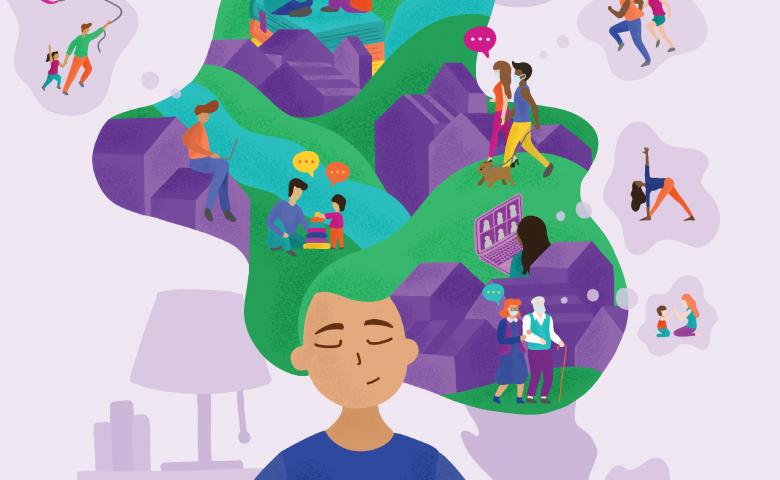 Check out ASEBP's new mental health website for more information, resources and even a chance to win!
View news item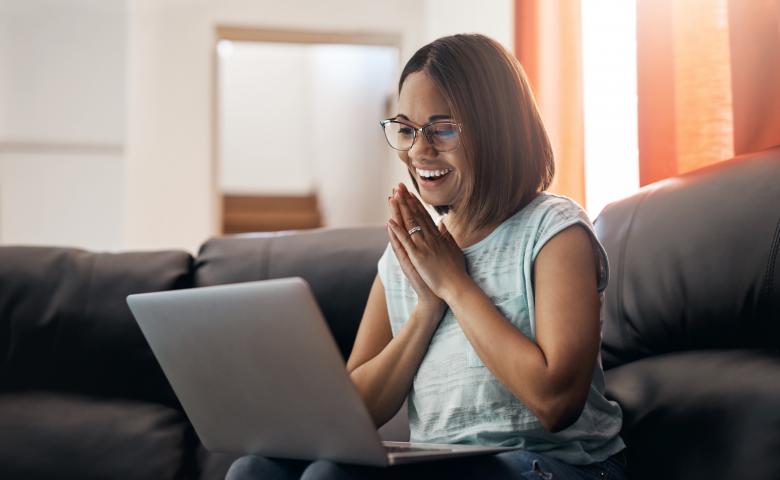 You have one last chance to win! Share your feedback on the 2020-21 ASEBP Calendar & Health Planner.
View news item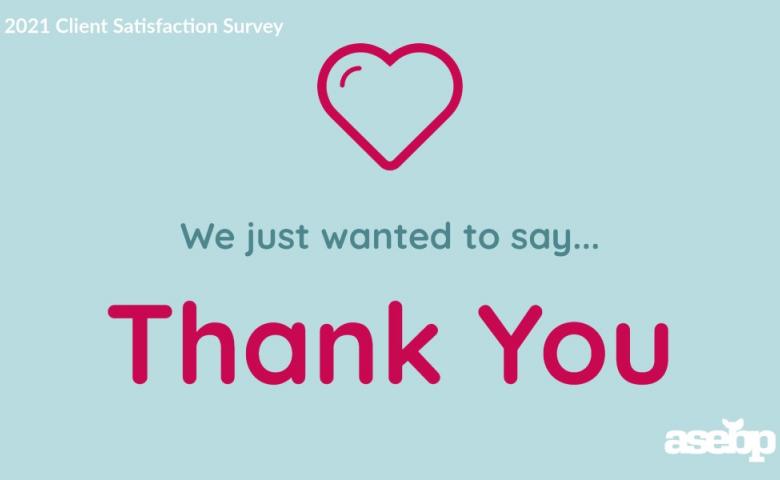 While we're usually the ones answering your calls, this time, you answered ours—and in a big way!
View news item
Go to news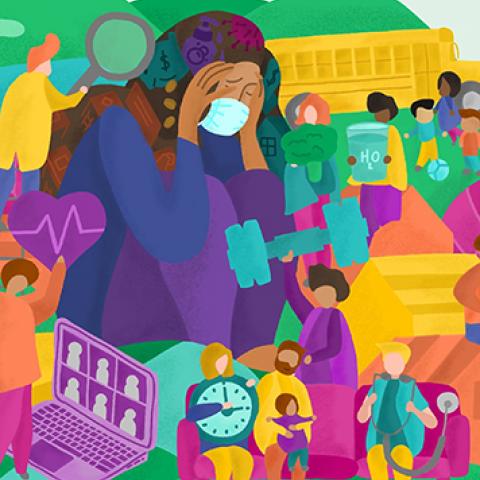 Find information about ASEBP benefits and community-based resources to support your own or a loved one's mental well-being.
Read more