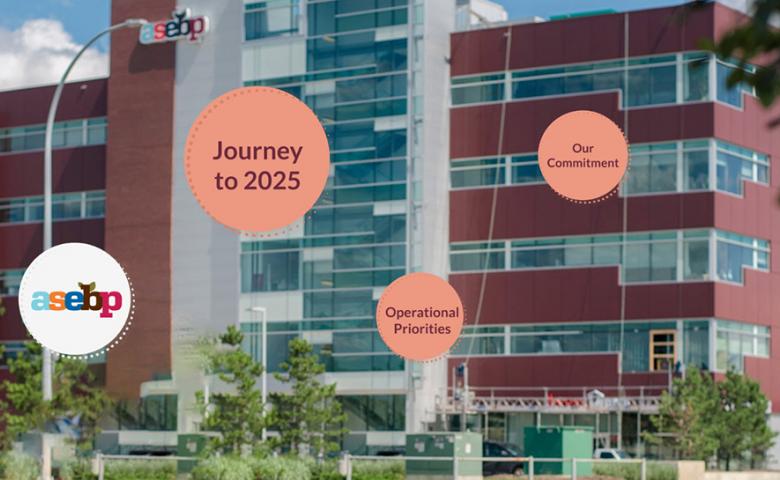 It's time to look to the future—2025, to be exact—and decide where ASEBP is headed and how we'll get there.
View news item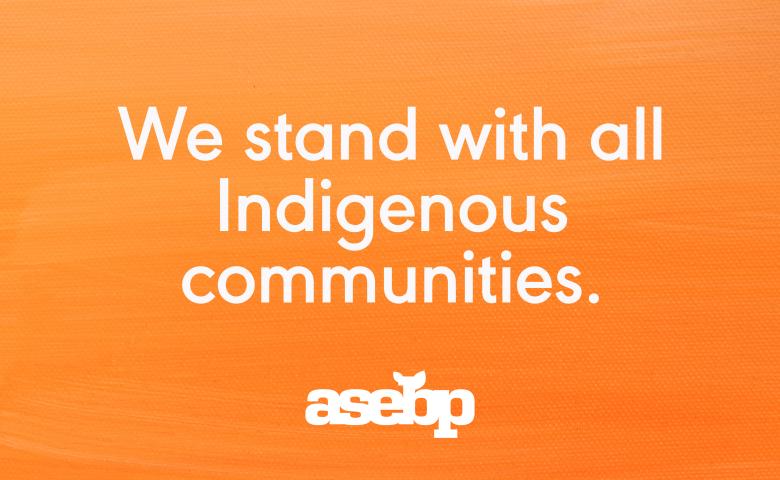 Trigger Warning: Residential Schools/Child Death
View news item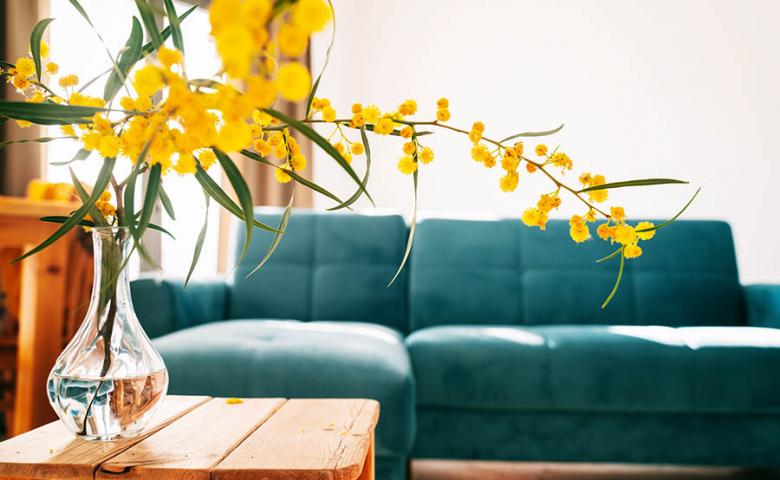 We're here to support your health and well-being every step of the way, especially as we continue to navigate this pandemic.
View news item
Go to news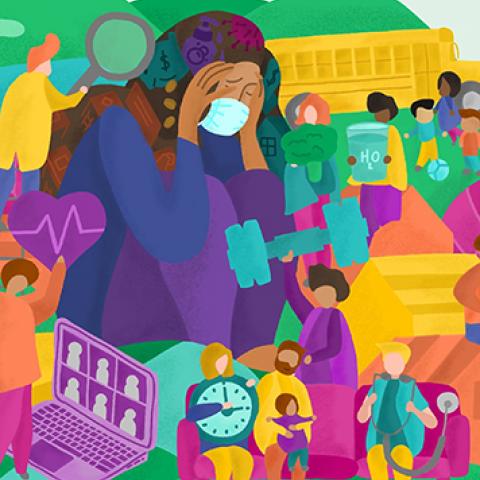 Find information about ASEBP benefits and community-based resources to support your own or a loved one's mental well-being.
Read more