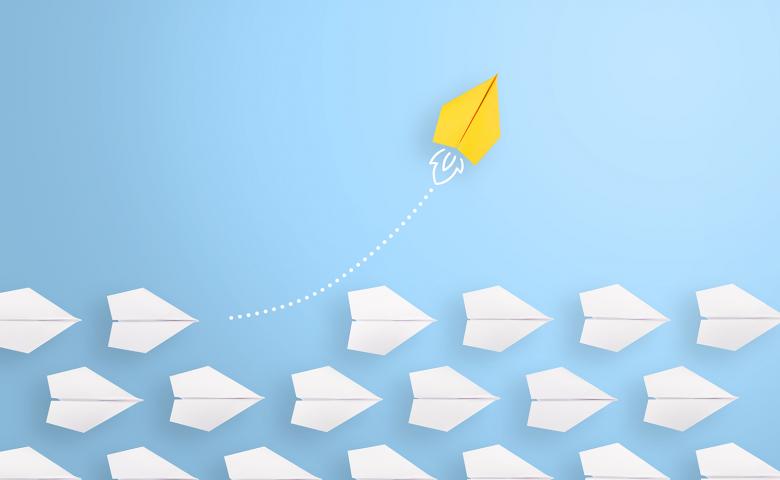 Even with careful preparation, best laid plans can turn upside down. Find information and tips on navigating life changes.
View news item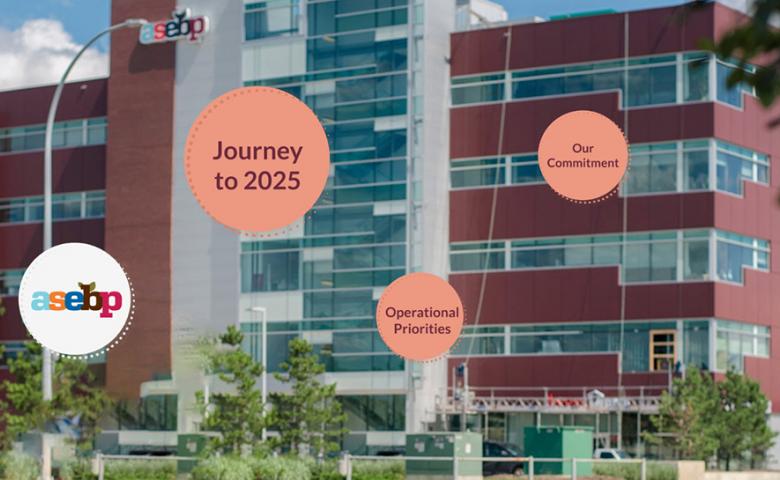 It's time to look to the future—2025, to be exact—and decide where ASEBP is headed and how we'll get there.
View news item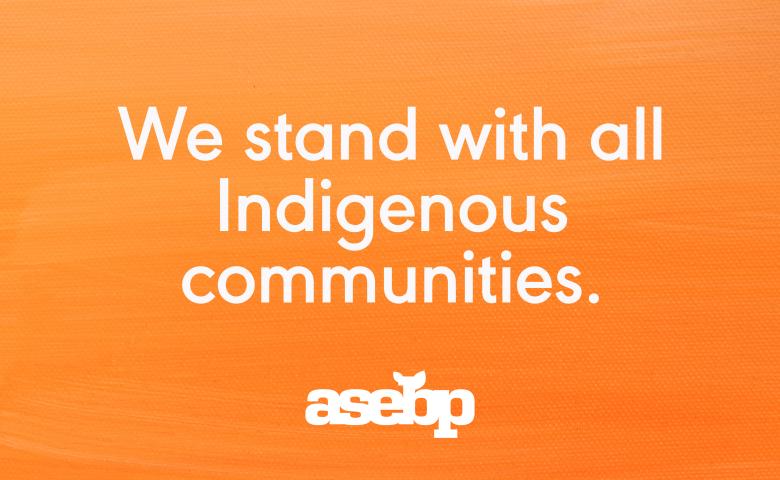 Trigger Warning: Residential Schools/Child Death
View news item
Go to news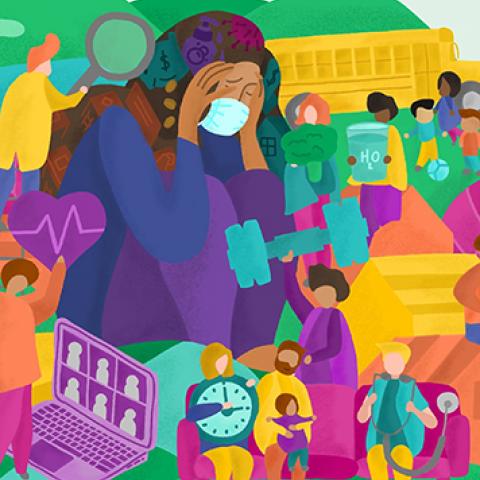 Find information about ASEBP benefits and community-based resources to support your own or a loved one's mental well-being.
Read more