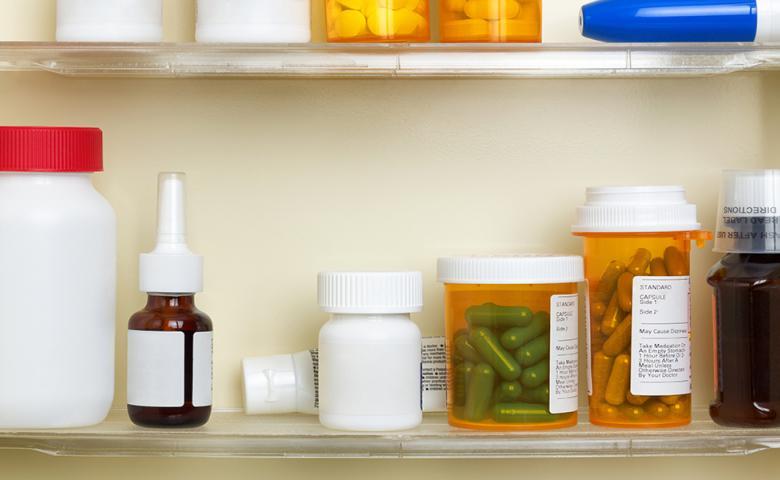 From prescriptions to vitamins and other over-the-counter health products, chances are you've got a few extra items in your medicine cabinet.
View news item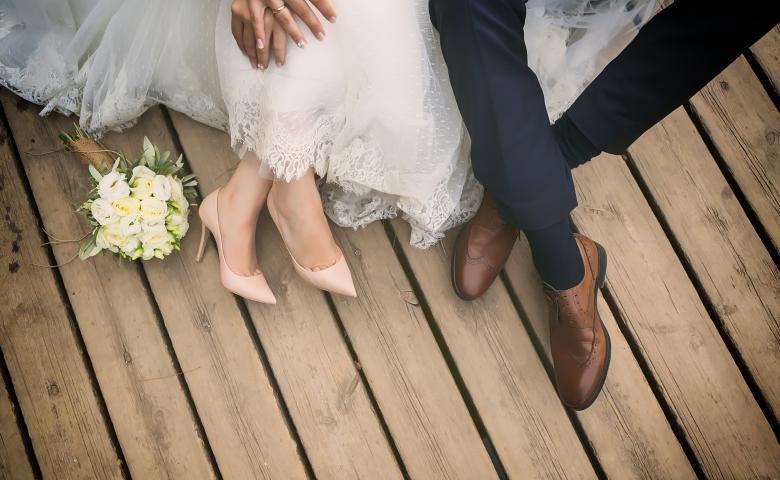 Summer vacation may be just around the corner but that doesn't mean your ASEBP benefits take a break!
View news item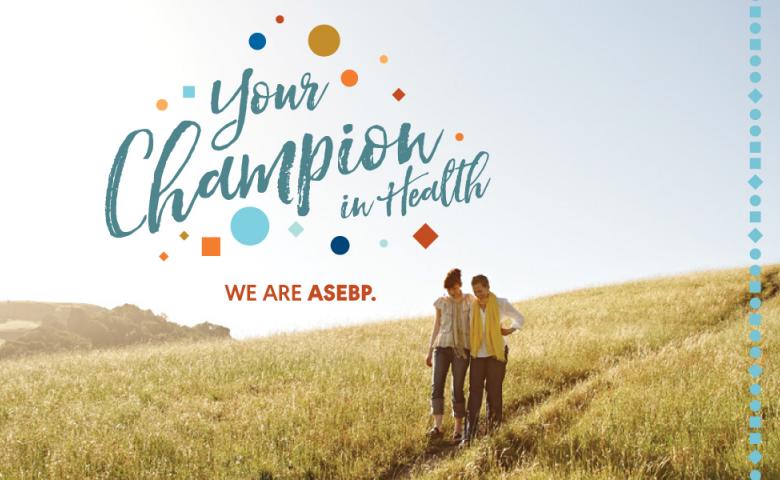 Have you heard the news? Our 2017 Annual Report is now available.
View news item
Go to news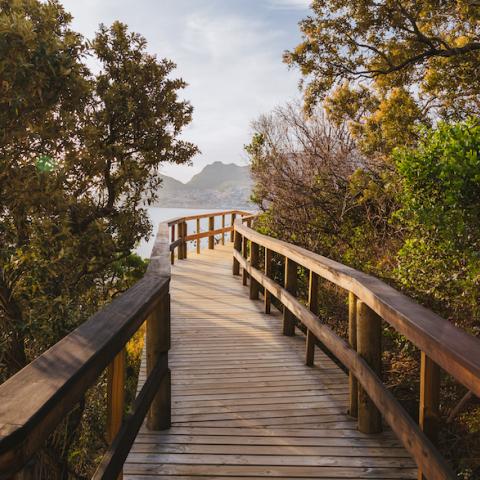 Lucky you! Find out how to transition your coverage so there's nothing left to do but celebrate.
Read More