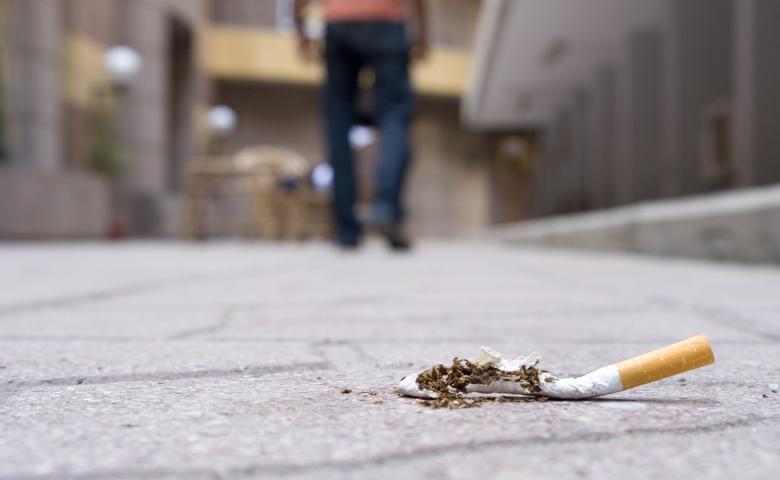 Discover the many free resources available to help you on your journey!
View news item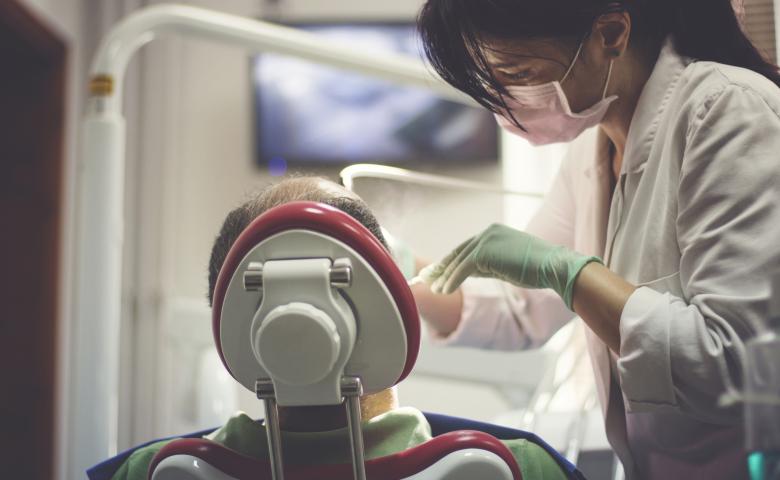 We've launched a new program to help keep oral health a priority when you need it most.
View news item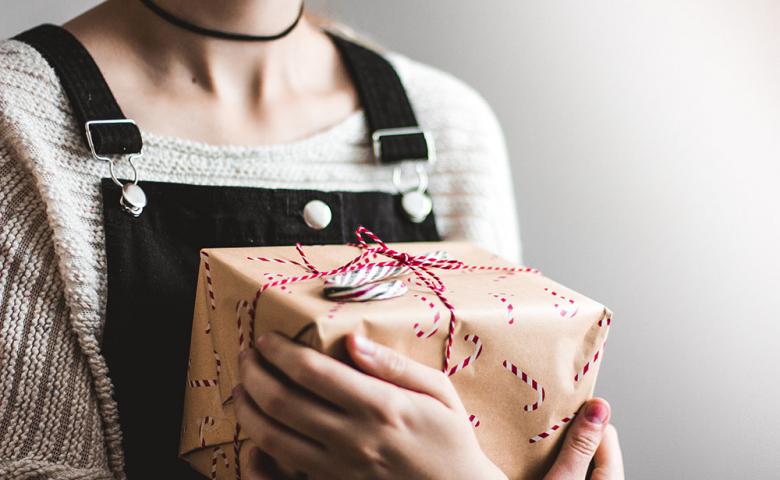 Let's chat about bringing little touches of joy to your life year round.
View news item
Go to news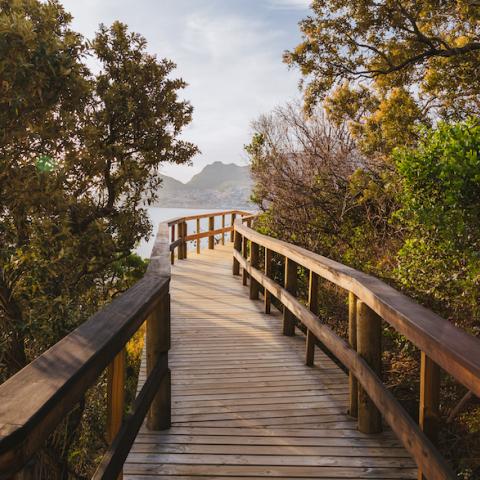 Booking your next dental appointment? Don't forget about recent coverage changes for dental exams, fluoride, polishing and x-rays.
Read More