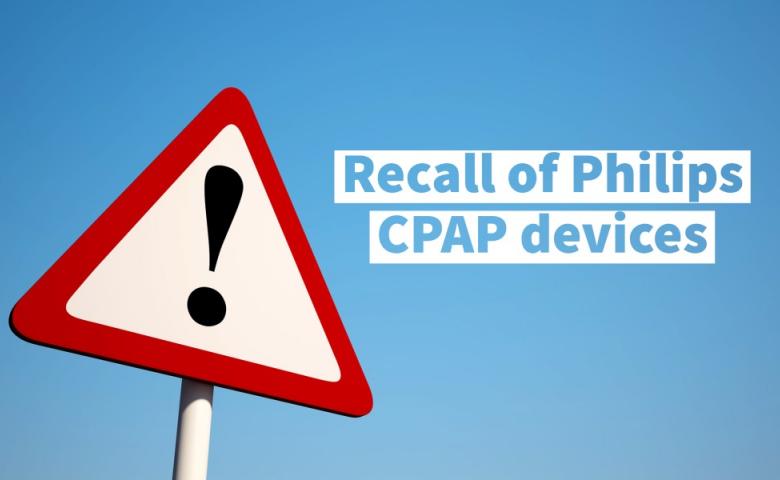 Learn more about the recent Philips Electronics CPAP devices recall
View news item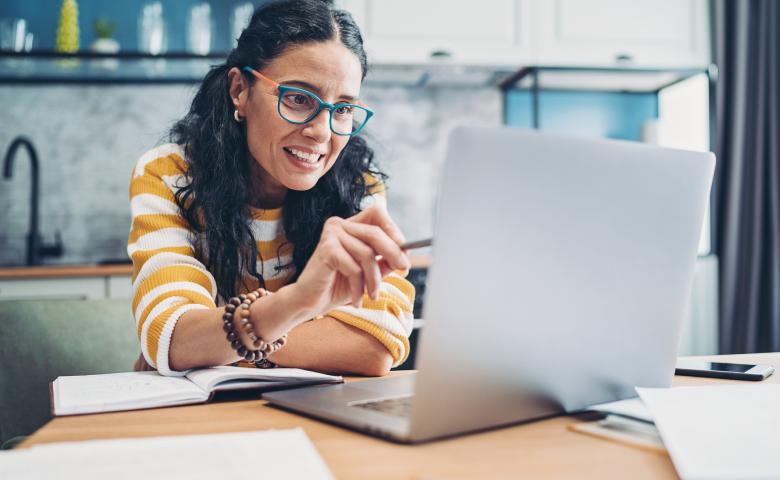 It's spending account allocation time! Be sure to let us know where you'd like your credits to go for the 2021-22 school year.
View news item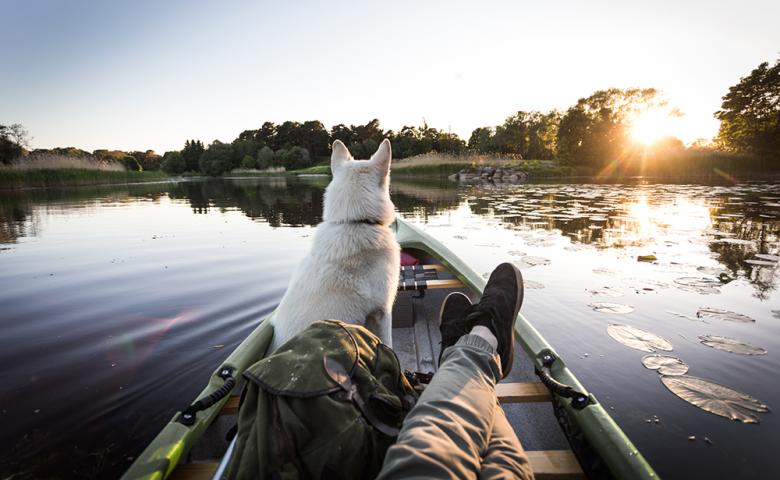 No one wants to have an accident or illness over the summer, but if you do, know that we've got you covered!
View news item
Go to news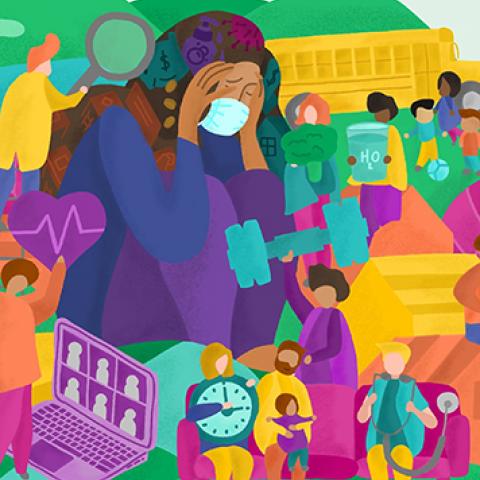 Find information about ASEBP benefits and community-based resources to support your own or a loved one's mental well-being.
Read more