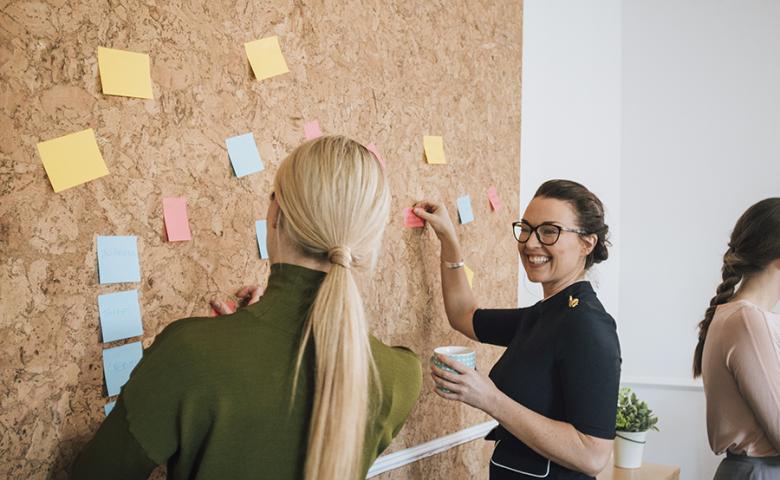 Share the love! Positively stir up your workplace wellness plans through connection and appreciation.
View news item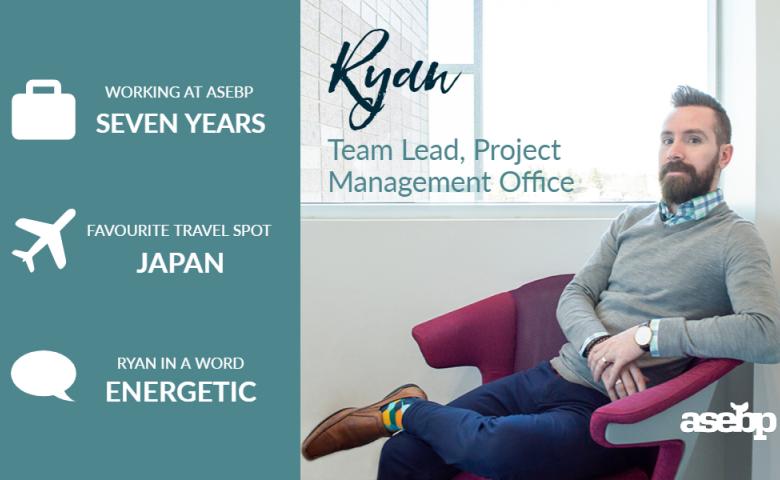 This month's spotlight is shining on the friendly and oh-so-organized Ryan M.
View news item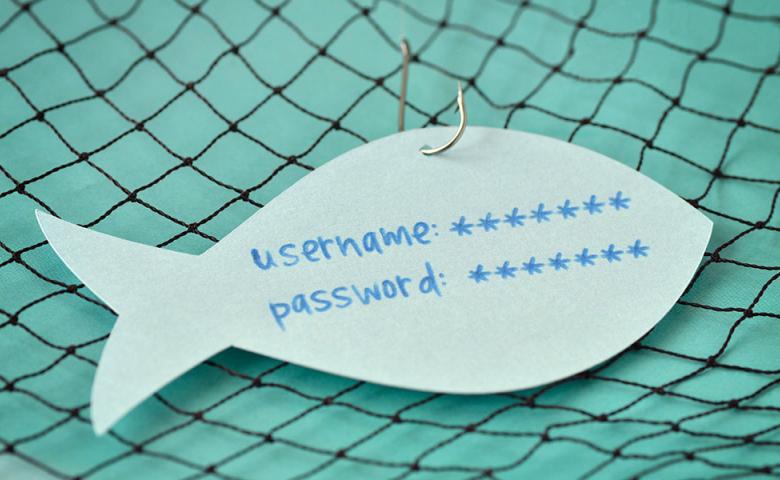 Phishing never really goes out of season, but here are a few tips for your tackle box so you can avoid getting caught this spring!
View news item
Go to news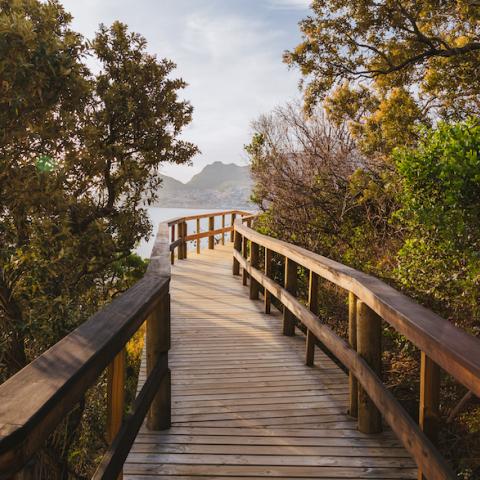 Booking your next dental appointment? Don't forget about recent coverage changes for dental exams, fluoride, polishing and x-rays.
Read More