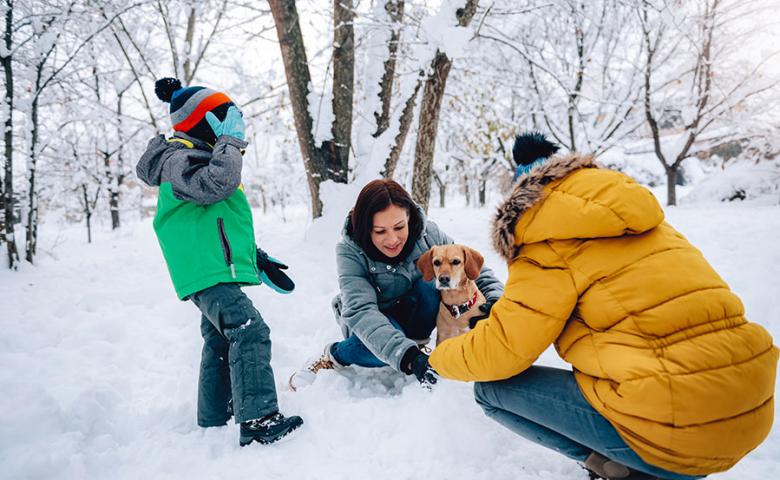 Just because it's a full deep freeze out there, doesn't mean your benefits are frozen too!
View news item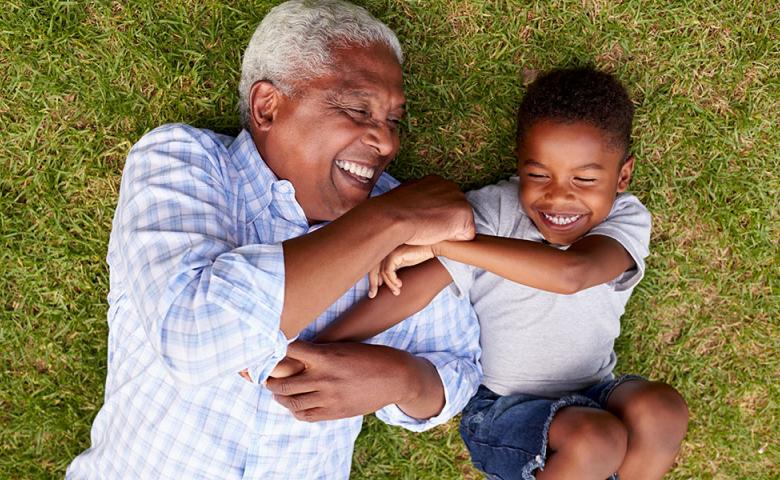 Smile! A healthy mouth can help keep the rest of your body healthy, too!
View news item
Excited to visit some vendor booths at the conventions? Before you go, we've got some tips to protect your benefits!
View news item
Go to news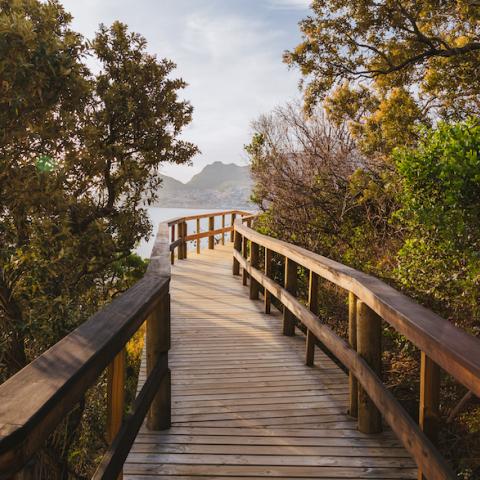 Booking your next dental appointment? Don't forget about recent coverage changes for dental exams, fluoride, polishing and x-rays.
Read More