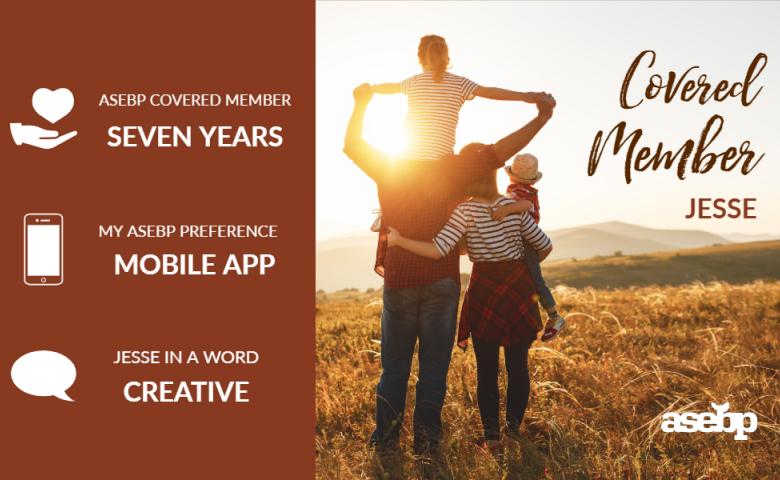 This month, we're excited to get to know the musical and charismatic Jesse C. in our first covered member spotlight!
View news item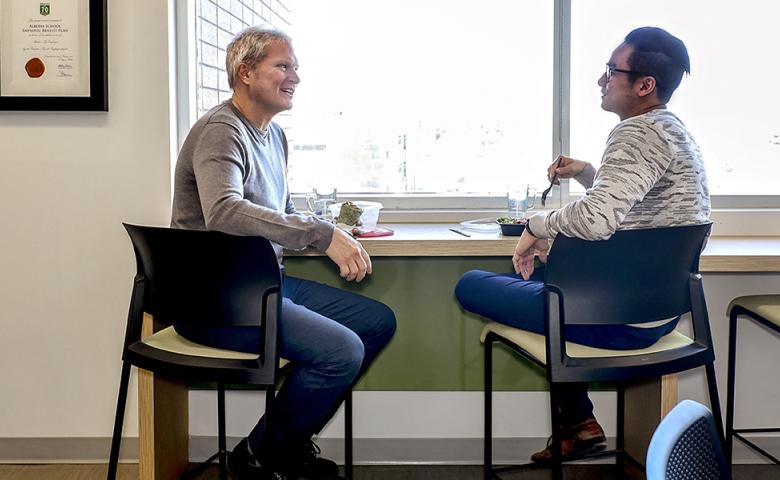 We're thrilled to be named one of Alberta's Top Employers for 2019!
View news item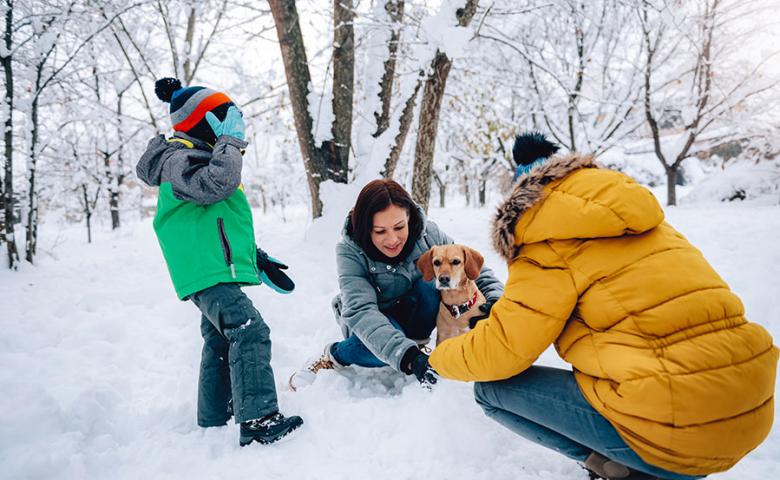 Just because it's a full deep freeze out there, doesn't mean your benefits are frozen too!
View news item
Go to news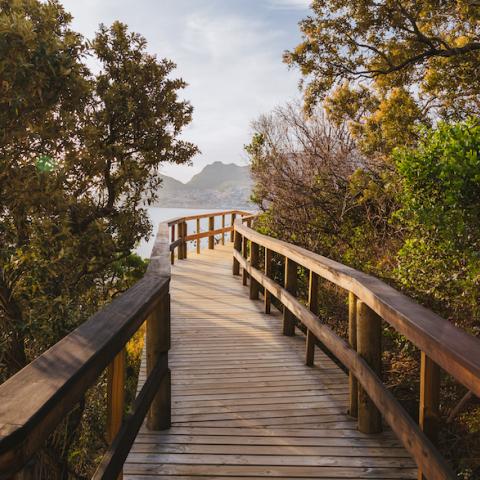 Booking your next dental appointment? Don't forget about recent coverage changes for dental exams, fluoride, polishing and x-rays.
Read More