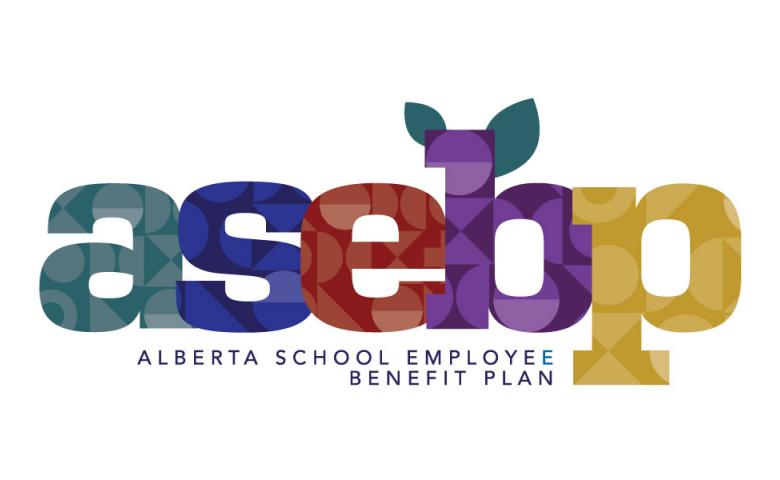 Our chief executive officer, Kelli Littlechilds, has a message for National Indigenous Peoples Day!
View news item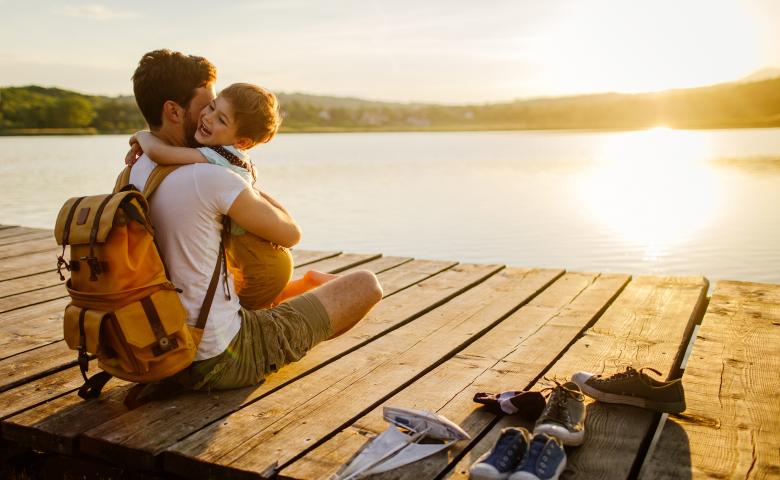 Here are some helpful benefit reminders to keep in mind before and during the summer break.
View news item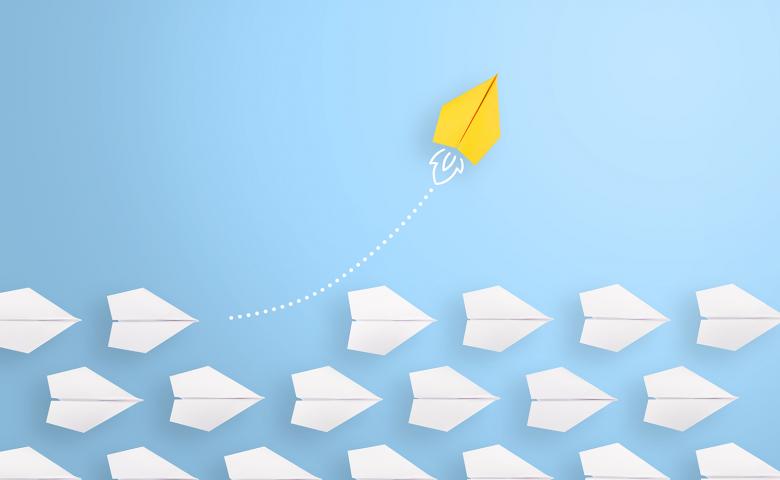 Even with careful preparation, best laid plans can turn upside down. Find information and tips on navigating life changes.
View news item
Go to news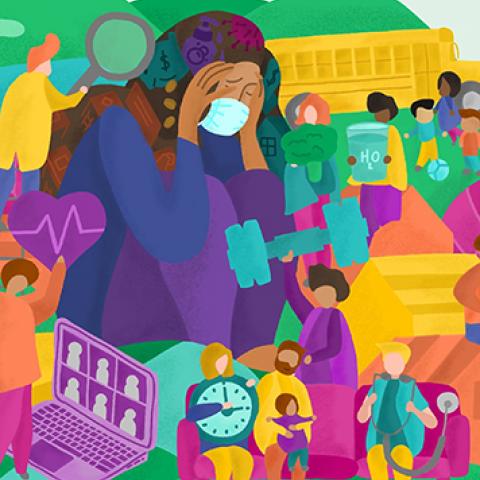 Find information about ASEBP benefits and community-based resources to support your own or a loved one's mental well-being.
Read more