EFAP Services + An Orientation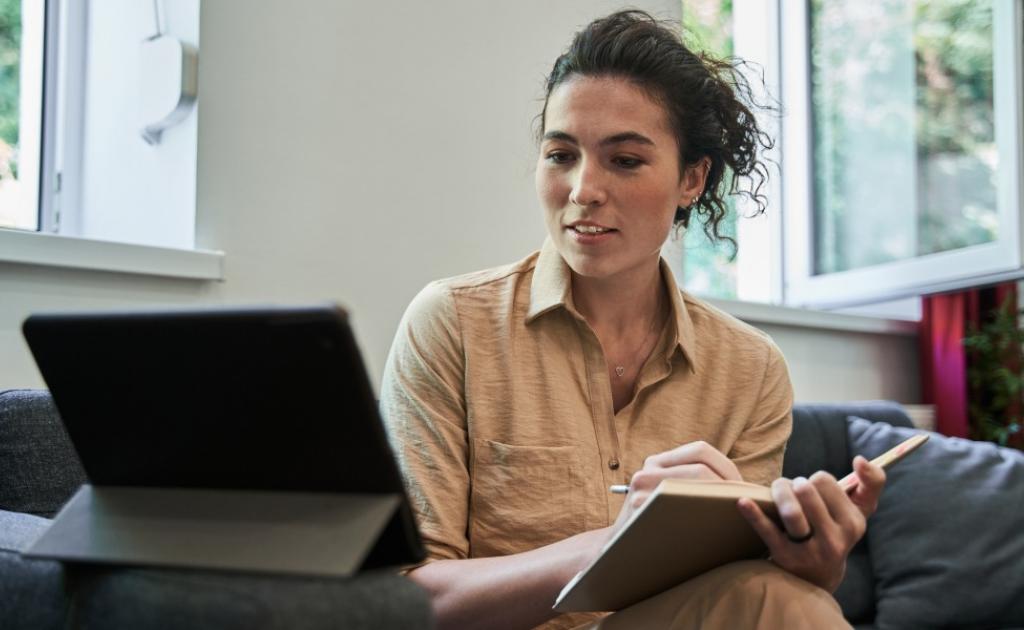 Update: weren't able to join us for the EFAP orientation? Not to worry, you can check out the recording on our Vimeo channel.
Now that winter break is behind us and we are settling back into our regular routines, we want to remind you of some great services available to you through your new Employee and Family Assistance Program (EFAP)—you may recall we launched the new program back in December. 
Your EFAP, offered through our partner Inkblot, is a handy tool to have in your healthy living toolkit. So handy in fact, we want to ensure you are able to make the most of it, which is why we are offering an EFAP orientation session later this month, just for ASEBP covered members and their dependants. Here are the details:
When: Wednesday, January 25 at 6:00 p.m.  
Where: Online (Zoom)
Interested in attending? Register here!
While we wait for the orientation to roll around, here are some more details about the great services your EFAP offers: 
Mental health support: whether you have been struggling with feelings of depression or anxiety for a while, or you simply want to talk through a difficult situation with someone, your EFAP offers a wide range of mental health supports.
Health coaching: from quitting smoking, eating a more balanced diet, or delving into any other physical health-related quest, your EFAP provides access to registered nurses, dietitians, and more to support your journey.
Career coaching: want to make a move in your career but are unsure of the next steps, or maybe you're experiencing a difficult relationship with a colleague that you would like help navigating, well, look no further than the career coaching service offered through your EFAP. 
Life transitions: big changes in life (think: becoming a parent or planning to retire) often come with big emotions. If you find yourself wondering if you are making the right choice, or, if you are in the earlier stages of planning and want some guidance on a path forward, the life transition services offered by your EFAP can help put you at ease.
Financial advice: while your EFAP can't manage your finances for you, it can provide you with advice on how to manage them yourself! Offering guidance on managing debt, saving for the future, budgeting and more, you're sure to find the financial advice you're looking for!  
Legal advice: even basic legal issues can be tricky to navigate sometimes, so why not get advice from a professional! Your EFAP offers you access to legal professionals who can provide advice on things like real estate law, family law, and more.  
Learn more about your EFAP by visiting wellness.asebp.ca/efap, and we hope to see you at our EFAP orientation on January 25!