How Much Do You Know About Diabetes?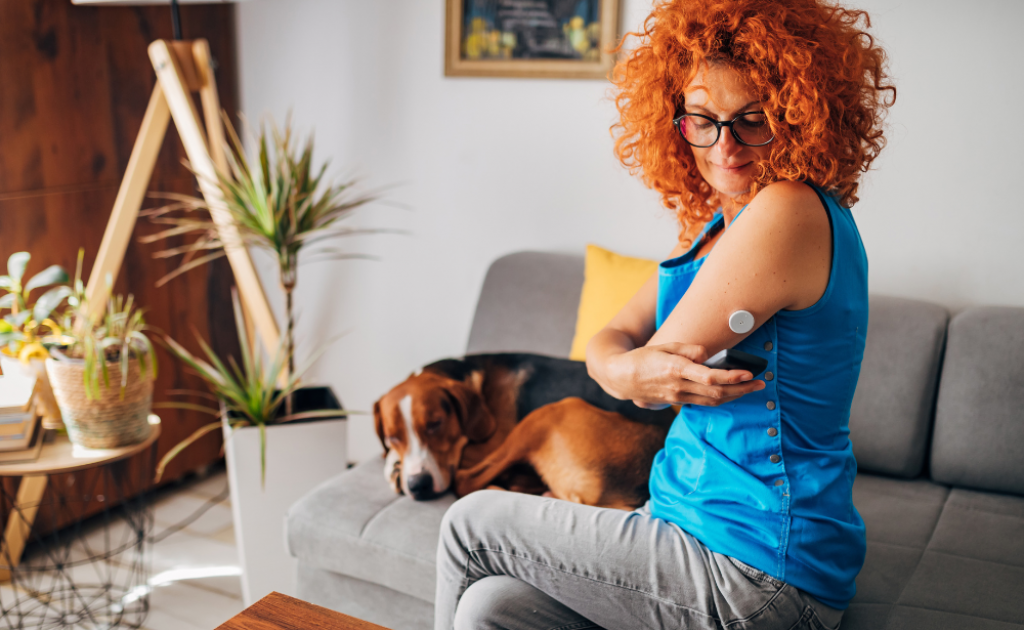 Chances are, you or someone you know will develop diabetes in their lifetime. To put this into perspective, that's 1 in 3 Canadians who are currently living with Type 1 or 2 diabetes or pre-diabetes. It's also the most prevalent health condition affecting education workers with ASEBP benefits. 
Since November is Diabetes Awareness Month, ASEBP invites you to flex your knowledge and learn a little more about this common health condition by taking our awareness quiz. 
If you have ASEBP's Employee and Family Assistance Program, you can access four free hours per year of nutrition and health coaching—all virtually, from certified professionals—to help you make positive changes and manage your diabetes. Simply register online and navigate to the Work, Health and Life Services section of the Inkblot portal to see the options available to you. 
You can find information about diabetes and how your ASEBP benefits support you on our It Takes a Village wellness hub. Do you have a question about diabetes? You can Ask Our Pharmacist and follow us on Facebook and Instagram to learn even more.