Inkblot's Name has Changed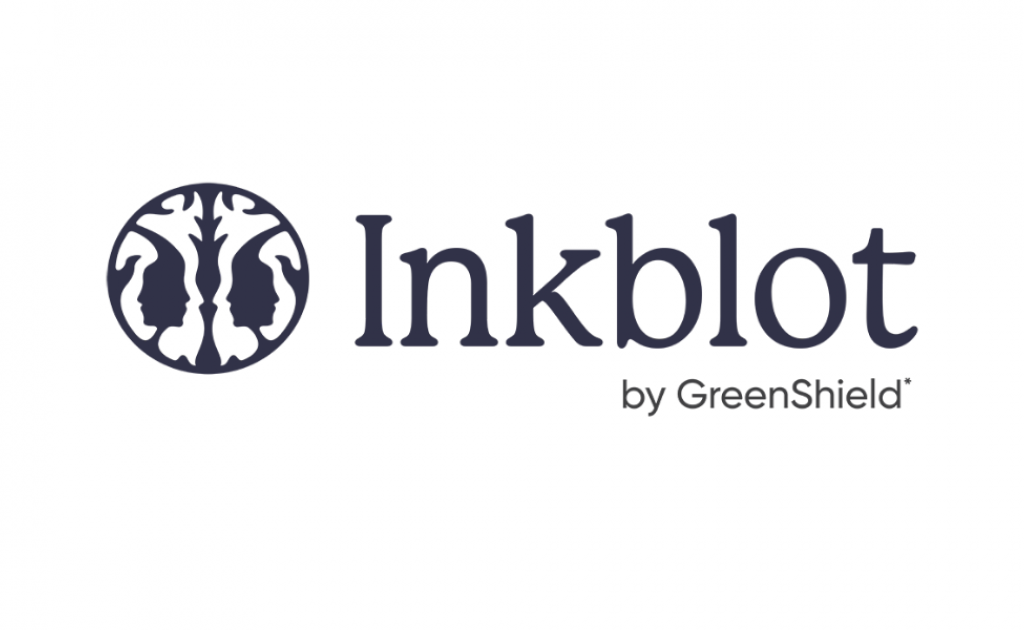 Our Employee & Family Assistance Program provider, Inkblot, is undergoing a brand transformation, which has changed how they look and how they refer to the programs and services they offer.
As part of the GreenShield suite of health and wellness programs, Inkblot has changed its name to "Inkblot by GreenShield" and has a new logo to match.
Why the brand update?
Inkblot was purchased by GreenShield in 2021, prior to ASEBP partnering with them to offer EFAP services. The new brand is meant to strengthen the connection between Inkblot and GreenShield as one company and furthers GreenShield's commitment to community health—a common value ASEBP shares.
How does this change impact me as a covered member?
In short? It doesn't. This change only impacts Inkblot's logo and brand expression (imagery, colours, fonts, etc.) and does not impact access to the EFAP or any of its services. 
The Inkblot portal (InkblotTherapy.com/ASEBP) and toll-free number (1-855-933-0103) remain unchanged at this time.
If you have any questions about the EFAP or this change, please contact us.