Living Well with a Health Condition
Health Information

Wellness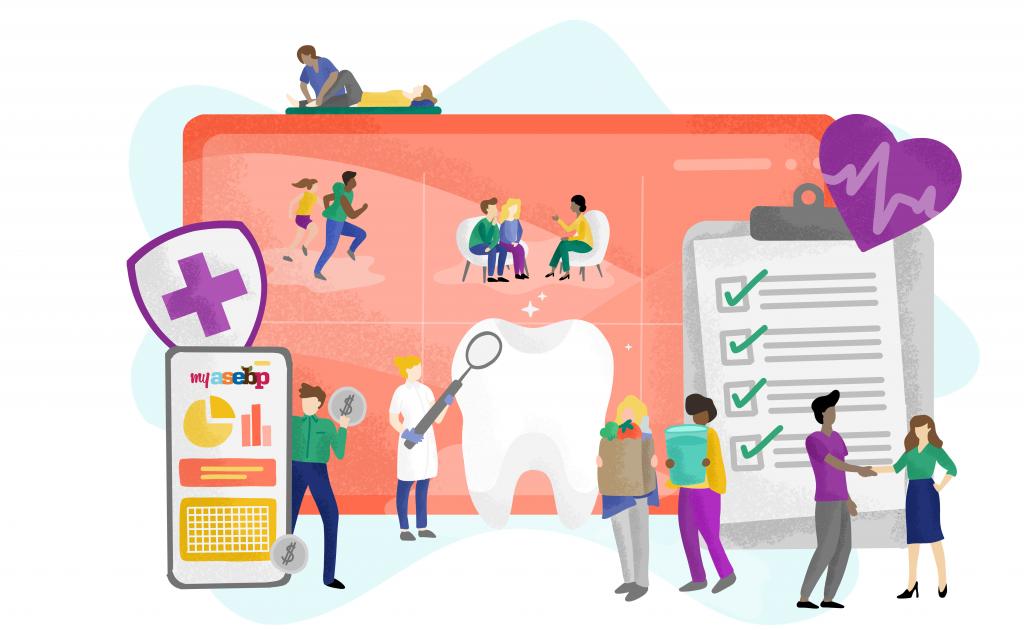 If you have been diagnosed with a health condition, ASEBP wants to help you find information about your diagnosis and treatment, and to make lifestyle changes that enable you live life to its fullest.  
On our It Takes a Village wellness hub, we have added resources to supplement information from health care providers and help you understand how to manage certain health conditions such as cancer, cholesterol and hypertension, diabetes, digestive disorders, headache, obesity, pain, respiratory health, and skin conditions.  
On each webpage, you will find information and tools from trusted Canadian and North American sources that support early awareness and screening, medication and treatment, managing your lifestyle, and details on how your ASEBP health benefit plan supports you. 
Your ASEBP benefit coverage provides you with a broad range of coverage for prescription drugs and medical services and supplies. ASEBP also provides Extended Disability Benefits, if you are away from work for a longer period due to a serious medical condition. If you have ASEBP's Employee and Family Assistance Program (EFAP), through Inkblot, then you can access additional support, for counselling or health coaching each calendar year.   
Visit It Takes a Village and explore resources to help you nurture your health and well-being and find out more about how to access your EFAP.