Making the Most of Mobile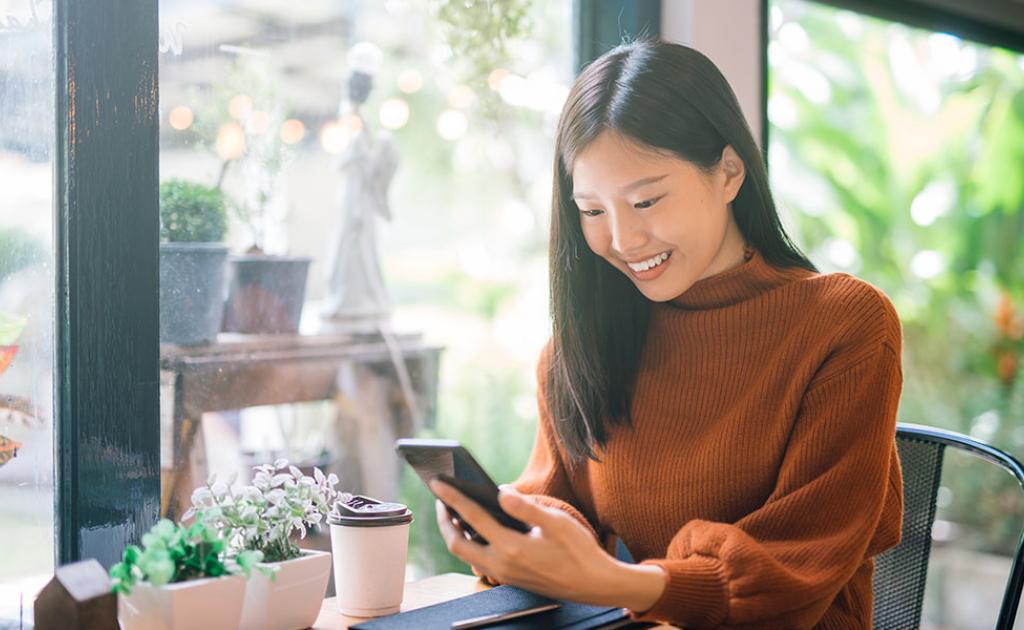 Submitting claims should be easy—and it just so happens that our My ASEBP Mobile App makes it more convenient than ever! 
So, if you're looking for ways to submit your claims more quickly and easily—because who isn't, really?—download the app today. Just search "My ASEBP" in the App Store or Google Play. 
Once you've downloaded it, you can use your existing My ASEBP account information to log in. (If you haven't already set up an account, you'll have to take a quick detour over to My ASEBP first to register.) 
How easy is submitting claims through the app, you ask? Well, friends, it's quite literally as easy as 1-2-3: 
Once you've logged in, simply tap New Claim or the + icon. 
Enter your claim information and take a picture of your receipt. 
Tap Submit and you're done!
Of course, you can do a whole lot more than just submit claims—you can also check your benefit balances, view your claims history, transfer unpaid amounts to your Health Spending Account (if you have one), search to find out what prescription drugs your plan covers, view your ID card and more. 
So, if you haven't already, start using the My ASEBP Mobile App today!