New Year, New Plan Changes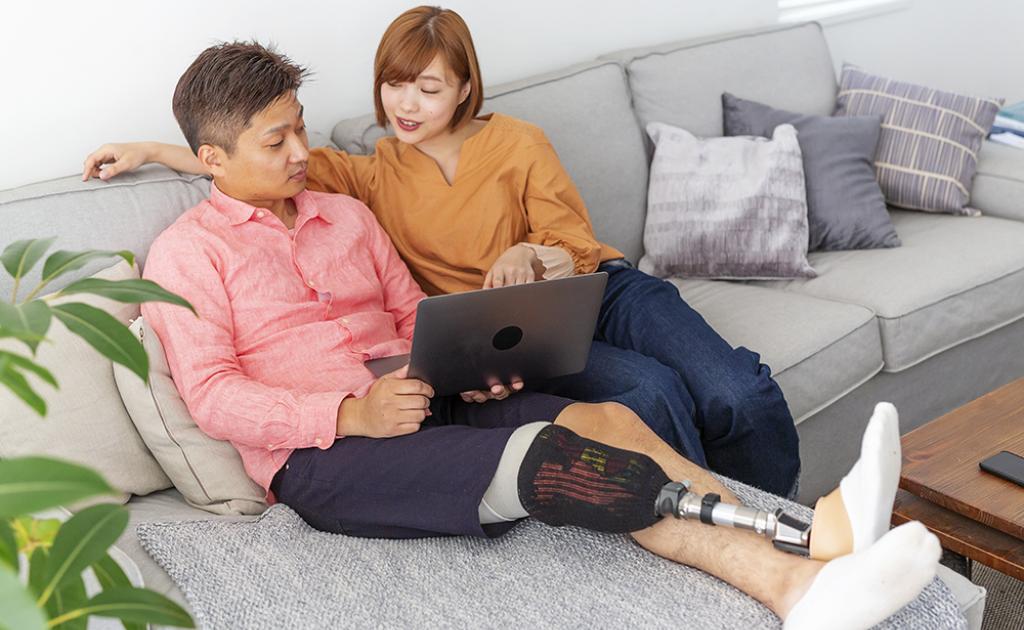 We're constantly striving to provide our covered members with a plan that benefits them today and is there for them tomorrow. To align our benefits with ever-evolving health care practices and ensure the financial stability of our plans, we review our benefit offerings frequently. As a result of our latest review, effective January 1, 2021, the benefit changes taking place will enhance the programs, services and benefits we provide, in addition to helping covered members better support themselves and their families.
OTHER MEDICAL SERVICES & SUPPLIES CHANGES
Hearing tests – Hearing tests will now be covered under the same combined maximum as Hearing Supplies and Services ($3,000 every three years). Hearing tests will be subject to an additional specific limit of $70 every three years.
Cochlear implant batteries – Cochlear implant batteries will now be covered under the same combined maximum as Hearing Supplies and Services ($3,000 every three years). The implants themselves are covered under Alberta Aids to Daily Living, but their batteries are not. The batteries are expensive, and replacements are required often, which is why the Alberta School Employee Benefit Plan (ASEBP) has extended coverage to include them. Note that hearing aid batteries are not included in this provision, as the intent of this change is to provide coverage specifically for cochlear implants.
Physical rehabilitation equipment – Neuromuscular stimulators and TENS machines are still subject to a $300 total lifetime maximum, however, the $300 maximum will be split into a $150 maximum every three years for these devices. Once three years from the initial purchase has lapsed, the additional $150 will become eligible for use.
Limb prostheses – To account for the fact that growing children will likely require more replacement prostheses, dependants under the age of 18 will be covered up to a maximum of $15,000 per limb every three years, with no restriction on the number of prostheses. In other words, the $15,000 per limb every three years can be used to purchase more than one prosthesis (whereas covered members and dependants over the age of 18 are still limited to $15,000 for a single prosthesis per limb every three years).
While these changes won't take effect until the new year, it's a good idea to familiarize yourself with what these changes will mean to you and your family. If you have questions, please contact us.