Not Working Full-Time? Keep Your Benefit Coverage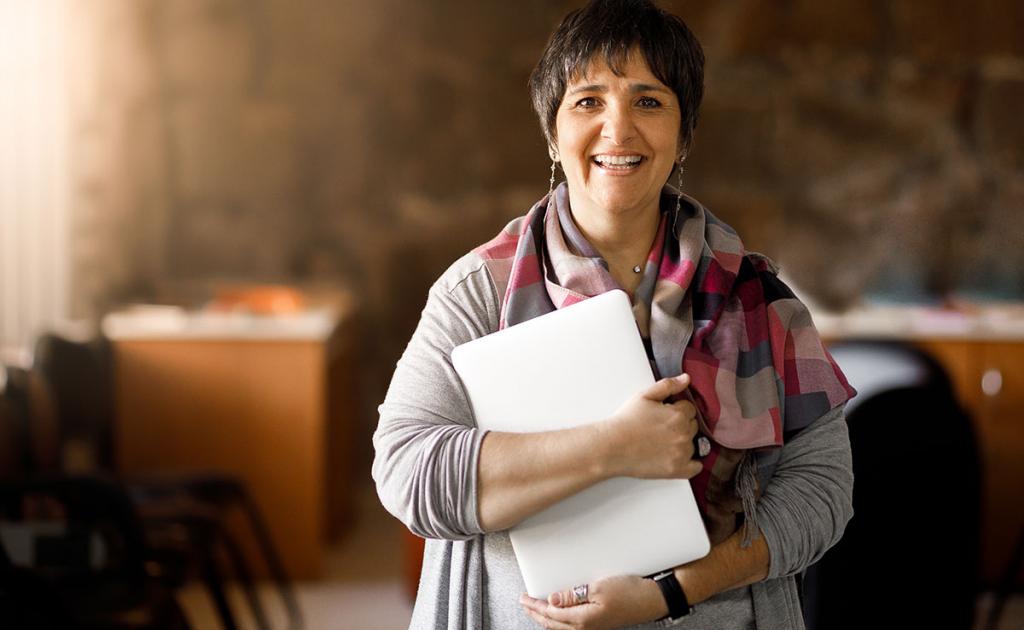 If you're returning to work in September to reduced hours, or in a casual position, you may discover that you no longer qualify for your employer's Alberta School Employee Benefit Plan (ASEBP) benefits. Eligibility for ASEBP benefits requires you to work a certain number of hours, as outlined by your employer.
ASEBP's Supplemental Package is designed for just this situation. It provides an affordable option for benefit coverage to you and your family if you're a substitute teacher, casual employee, part-time employee, employee serving a waiting period for ASEBP employer benefits or a working retiree not eligible to participate in benefits as an employee.
If you have questions about Supplemental Package benefits, please be in touch! Our benefit specialists can answer your questions about pricing and coverage options.