Ready for Retirement? We've Got the Right Plan for You!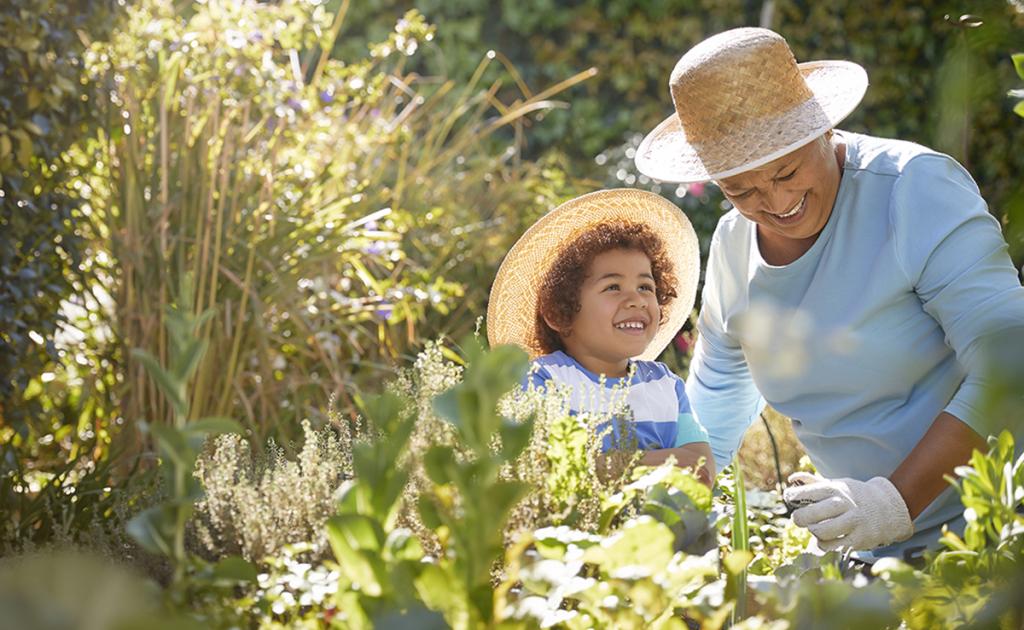 Thinking of retiring from Alberta's education sector? Or maybe you're already retired? We're excited to share that our MyRetiree Plan is here for you.  
Whether you're 50, 65 or 85, our MyRetiree Plan offers Single, Couple or Family coverage (including Extended Health, Vision, and Dental Care) plus emergency travel, Life, and AD&D insurance (if you qualify). So, no need to worry because we've got you covered!
Already have benefits under another provider? No problem! As a former ASEBP covered member living in Alberta, you can apply to our MyRetiree Plan during the open enrolment period (ending December 31, 2022). And if you're a surviving dependant of a deceased ASEBP covered member, living in Alberta, you may also be eligible. 
Why should you consider ASEBP's MyRetiree Plan? 
Not only does our MyRetiree Plan bring you great coverage plans and choices, but it also offers members: 
An average monthly savings on rates of $30-$80 (when compared to competitors), depending on the plan you choose 
A one-time referral bonus, saving you an extra five per cent on your monthly premiums for a full 12 months (if your referral qualifies) 
A rate guarantee until September 1, 2023​ 
Benefits coverage indefinitely!​ 
Beyond industry standard age cap for emergency travel insurance 
Peace-of-mind! We've been the primary benefits provider for Alberta's education sector for more than 52 years!  
Piqued your interest? 
If you're ready to apply, you can complete our online MyRetiree Application form and send it to us by email, fax (780-438-5304) or mail (electronic methods are preferred). You'll receive more information from us once your application is processed.  
In the meantime, if you have questions or want more information, check out our printable brochure, website or Frequently Asked Questions sheet. You'll likely find answers to most of your questions. Or, if you'd like to connect with someone at ASEBP,  contact our benefits team who will gladly help you out.  
ASEBP's MyRetiree Plan: Benefiting you today; there for you tomorrow!