Turning 65? Your MyRetiree Plan Benefits Are Changing
Using Your Benefits

ASEBP News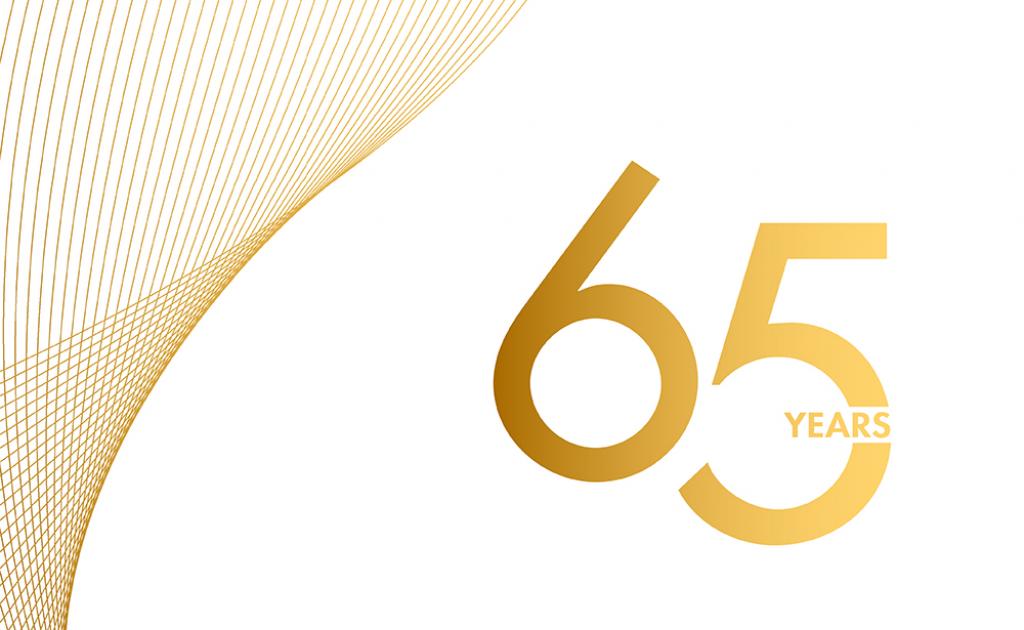 If you're turning 65, you should know that some of your retirement benefits will change. This heads-up can help you navigate the coming changes and any steps you may need to take to prepare.  
Alberta Seniors Plan: At 65, this plan becomes the first payor of your benefits. You'll need to register for the Alberta Seniors Plan (ASP), which is free to Alberta seniors. Once registered, you'll submit your claims to this plan instead of your MyRetiree Plan. Alberta Blue Cross, who administers the ASP, will then submit your claims to your MyRetiree Plan (as second payor) on your behalf. 
Enhanced Drug Special Authorization (ESA): Any ESAs you have in place, for yourself or any dependants, will end on January 1 following your 65th birthday. But don't worry, your MyRetiree Plan regular drug coverage will remain in place. Before this happens, we'll send you a letter indicating the exact date your ESA coverage will end. 
Life and Accidental Death & Dismemberment (AD&D) insurance: If you previously had Life and AD&D insurance, you'll receive a letter from us indicating when this insurance will end, along with an option to convert your life insurance to an individual plan.  
Transition to the next plan: ASEBP will send you a letter before we transition you from the 50-64 MyRetiree Plan category to the 65-84 category. We'll be sure to include any changes to your coverage and rates. 
We encourage you to become familiar with the retirement benefits you'll receive through the Alberta Seniors Plan and your MyRetiree Plan. That way, you can plan for the coming changes. Plus, if you've not done so already, consider creating your My ASEBP account where you can quickly and easily track your coverage, usage summary, maximums, and more. You can also download the My ASEBP app on your smartphone to access your benefits information on the go. 
Check out this printable and sharable graphic that highlights the at 65 MyRetiree Plan benefit changes.