Year-round Fraud Prevention – Social Media Contest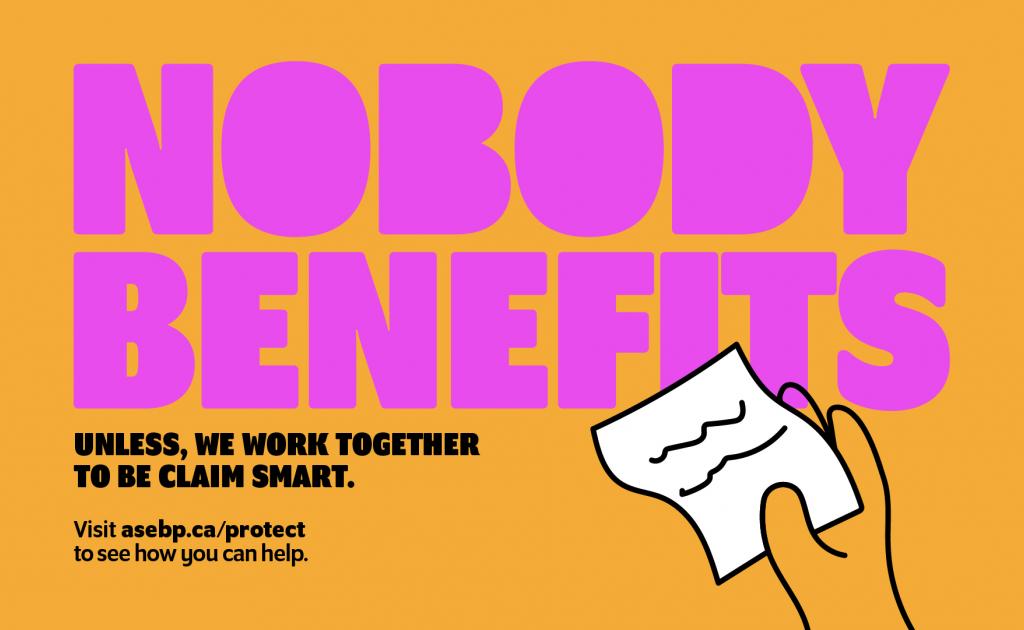 Although Fraud Prevention Month (March) is over, fraud never stops. 
As part of ASEBP's commitment to promoting education about benefits fraud and abuse, we are excited to announce a social media contest for covered members. The goal of this contest is to raise awareness about the importance of being able to spot benefits fraud and abuse and know how to protect yourself from it, so it doesn't happen to you. 
To participate, covered members simply need to like and share our benefits fraud and abuse posts on Facebook or Twitter. For every share and like, you will earn one entry into a random draw for a chance to win a $150 gift card to Kiwetin Clothing. Make sure to follow our social channels to see all of our fraud prevention content! 
The contest will run for seven weeks, starting today, and ending on Friday, May 26. The winner will be chosen randomly and announced by first name and first letter of the last name on our social media channels at the end of May.  
Fraud and abuse of benefits have serious consequences and can impact everyone, from your employer, your colleagues, and your family. Which is why it's important to learn about this important topic. Benefits fraud can take many forms, such as using someone else's benefits, falsifying claims, or billing for services or products that were never received. By educating yourself on this topic, you can not only protect your benefits but also make sure that everyone under the plan continues to have access to a highly comprehensive and fiscally responsible plan for generations to come.  
This contest is a small step in our efforts to promote education and awareness about benefits fraud and abuse. By working together, we can make sure everyone benefits!