Let it Snow, Let it Snow, Let it Snow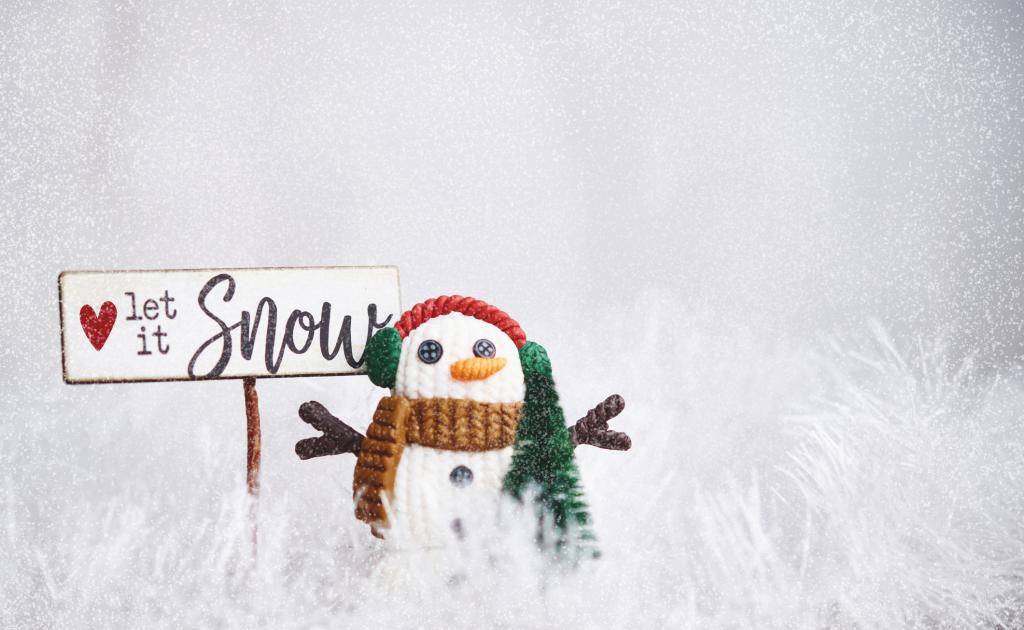 Snowflakes, snowmen and snow angels…without a doubt, the winter season is here and that means the holiday season is just weeks away! 
Pre-COVID-19, many of us would already have our holiday travel plans set, whether out of province or beyond, without a thought for travel restrictions and isolation protocols. With our present reality of precautions, rules and regulations, we thought some travel tips and benefits information might help as you navigate the holiday season.
Research your departure and arrival points. For example, both Calgary International Airport and the Sweetgrass–Coutts border crossing are participating in a pilot program to allow international travellers access to a free COVID-19 test upon arrival, enabling them to quarantine for less time provided they test negative.
Regularly check the Government of Canada's COVID-19 page. While we're still advised to avoid non-essential travel, this site provides up-to-date and important information such as:

Restrictions for your travel destination. Check them out before you leave home as they can change quickly and with little warning.
Resources for travelling to another province or territory or to another country.
What to do when you return to Canada (e.g. rules, screening questions, health instructions, quarantine plans, etc.)

 

Remember that your Travel Emergency Benefits remain the same. While some airlines and insurance providers are offering out-of-country COVID-19 coverage, our benefits have not changed. Specifically, eligible expenses won't be covered if you become ill due to COVID-19 while travelling to a country that the Government of Canada issued an "Avoid Non-Essential Travel or Avoid All Travel" advisory for pre-trip. However, you'll be covered if no advisories existed before your departure date or if the advisory is issued after you've left.
Make the most out of the benefits available to you and your family. Many of us are looking forward to a relaxing, fun and loving time with family and friends during the upcoming holiday season. But what about those who instead feel anxious, stressed and sad? Your Employee and Family Assistance Program (EFAP) offers a range of services, such as stress management, nutrition, financial wellness, plus much more, that can help you or yours navigate the not-so-jolly times this holiday season. 
Update your My ASEBP email address. If you're on leave or soon will be, please make sure the email address associated with your My ASEBP account is a personal (non-work) email. This way, you'll be sure to have access to your benefit information throughout your leave.
Remember that some of your benefits will reset soon. Unlike spending accounts that you can carry over into the new year, you have until December 31, 2020, to maximize those benefits that reset January 1 (e.g. massage, psychology, physio, major dental). Visit your My ASEBP account for more information.
Download the My ASEBP Mobile App. Check out your benefits plan details and submit many of your claims quickly, easily and confidentially through the app (download from your phone's app store).
Together in wellness, we're here for you this holiday season!